Our mission is to support those that care about Collaboration
The Essence of Collaboration can be explored through the lens of five essential elements.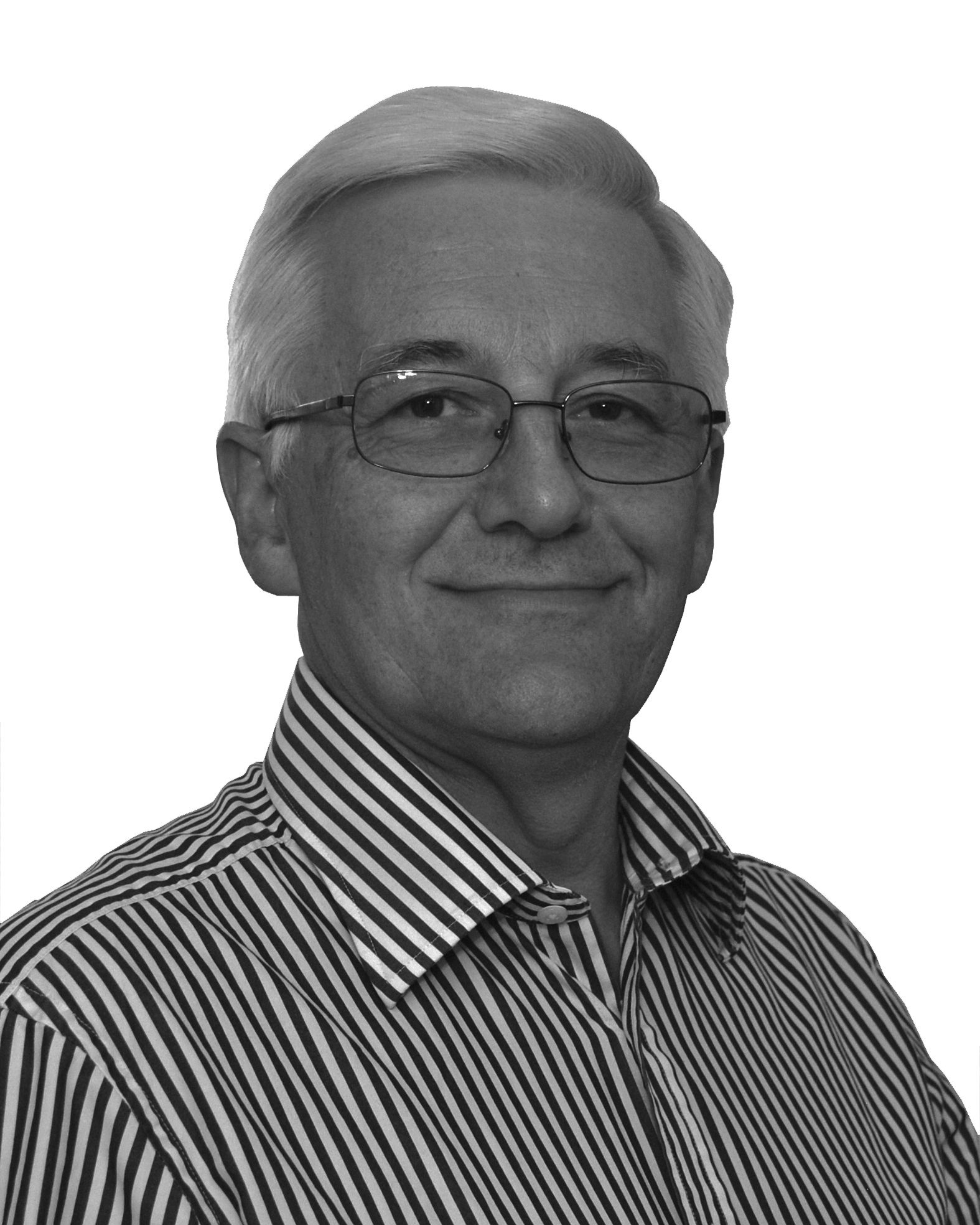 Rod Willis MSc MBA Director at Assentire
Before starting Assentire Ltd, Rod spent more than 25 years in the Electronics Manufacturing Industry working for a global leader in Semiconductor Test, working with Blue-Chip clients across Europe and Asia. His philosophy is one of Continuous Improvement, working with clients to improve both efficiency and efficacy. He has a "hands-on" approach and stays involved with client projects through to the achievement of agreed results working on Process Improvement, Enabling Technology and specialising on the People side of the equation.

Rod works with Individuals, Groups and the Organization as a whole. Rod is an Accredited Executive Coach with APECS. APECS is the ASSOCIATION FOR PROFESSIONAL EXECUTIVE COACHING AND SUPERVISION https://apecs.org/xt.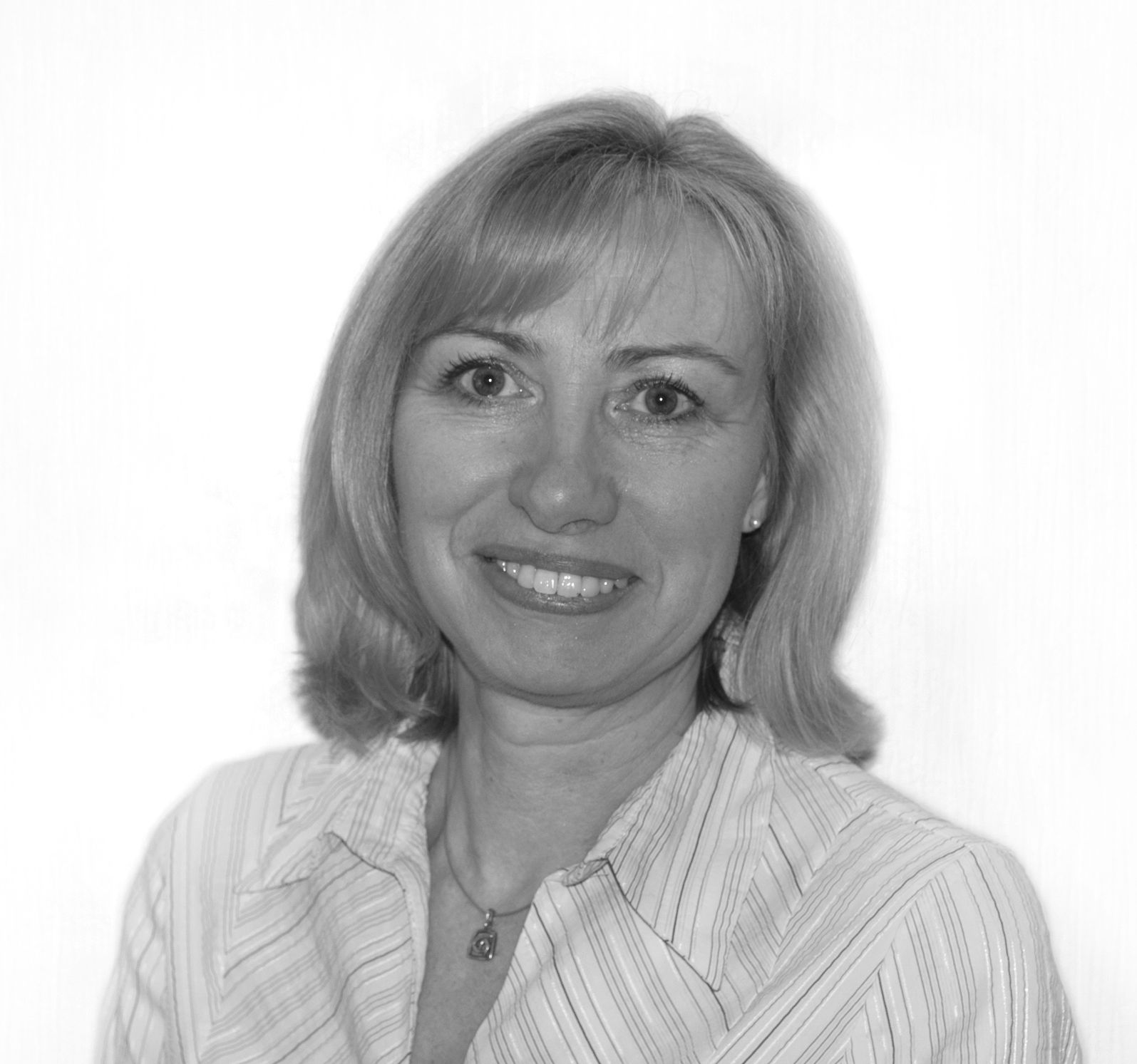 Debbie Willis Dip.COT Director at Assentire
Debbie qualified as an Occupational Therapist and has more than 25 years of experience working in a range of roles with people of all ages and abilities, along with their families and carers. She has extensive experience in the design, set up and delivery of multi-agency services in the NHS, Education, Sure Start and not-for-profit organizations. She enjoys working collaboratively across disciplines to build strong relationships and deliver effective services. Passionate about bringing together theory and practice, she has created a wide range of resources to support this throughout her career. In her role at Assentire, she is keen to continue this and embrace the web and social media technology to encourage further learning and discovery for both individuals and organizations.
Explore our facilitator courses now!
Don't loose the opportunity to become happier, more effient and more effective in your daily professional life
Created with